ACT365 is the Cloud-based solution that is adding depth to Vanderbilt's product line
ACT365 is Vanderbilt's first major offering from their recently integrated ACT product line. The Cloud-based product is an access control and video management solution.
The spearhead of ACT365's benefits is that it is hosted in the Cloud and thus delivers remote access and instant management to protect an end user's premises. Access control and video management are key security systems and ACT365 creates a unified integrated system, delivering a force that gives business owners far greater visibility and control of their property.
"If there is somebody at your site entrance, you can verify the person and open the door all from your smartphone," explains CEO of Vanderbilt, Joe Grillo. "Consider this, an incident occurs at a door and the cash office is broken into. With ACT365 you just click on the access control event "Door Forced" to locate and review recorded footage of the incident occurring. Without ACT365, the existing alternatives involve trying to match up times on disparate security systems and sifting through reams of footage to locate the incident."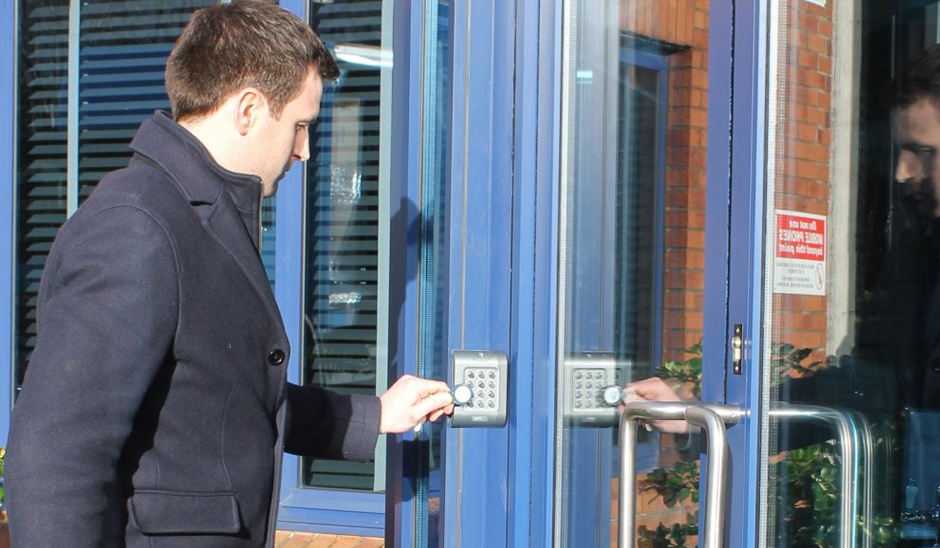 Another example of ACT365's firepower can be seen at gyms or other types of membership clubs. For instance, if gym members are passing their access fobs to friends who are not members, with ACT365 you can quickly match up access control events with relevant camera footage and email the clips to those members who are allowing their fobs to be misused. This is an effective way of ensuring the practice does not continue.
"A traditional security system can only be accessed from a PC in a security office, or when a laptop is plugged into a controller, or a monitor into a Network Video Recorder (NVR) to retrieve important data," Grillo continues. "This is at best a reactive approach to security management and usually ends in important events being missed and the same security breaches happening time and time again. With Vanderbilt's ACT365, a business owner or security manager can access the system 365 days a year from any device, smartphone, tablet, laptop, or PC. This makes management simple and intuitive."
Moreover, as ACT365 hardware is connected directly to the IP network, and no software needs to be installed as you effectively outsource hosting, it helps save both time and money and ensures that the IT headaches of creating backups, VPN's, and port forwarding are things of the past.
.