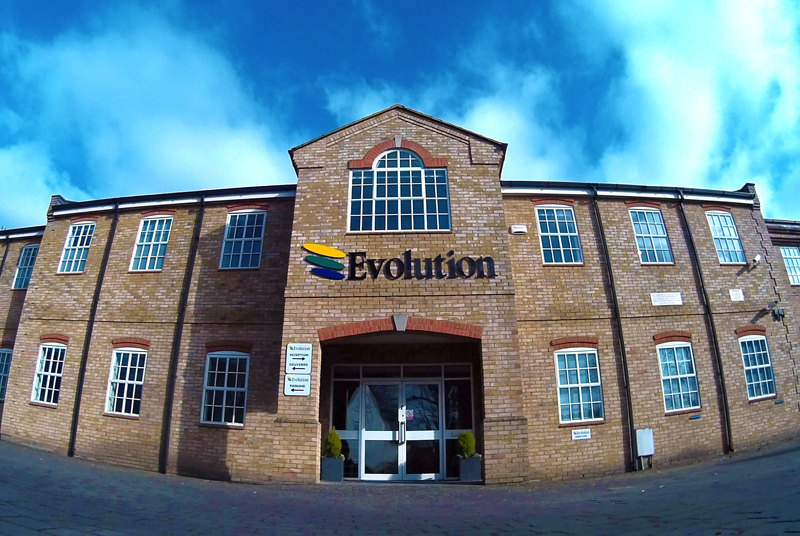 Evolution is expanding its Training Academy to help address the critical skills challenge threatening the security industry.
The Academy looks to welcome a range of potential employees, from new starters to more experienced engineers with time served. For beginners, Evolution will provide training on the elementary skills including basic circuits, relays, lock and reader circuits, and practical skills such as soldering. For the more experienced engineers, the purpose is to upskill with training on the fire and security systems and technologies that Evolution specifies and installs. These include but are not restricted to CCure, Lenel, Kantech, S2 Systems, and Honeywell.
The training will not only be personalised and bespoke, but it is also 'mobile' such that it can be delivered remotely.
Louise Gough, HR Manager at Evolution, says the launch of the Academy represents a significant investment: "We assess the skills levels and knowledge of every candidate when they apply to determine their training requirements, and then create a four-day training programme tailored to their needs."
Louise says that the skills shortage should be a concern to all those engaged in their industry: "The challenge is how do companies attract, train and retain the best talent and one of the answers to that is by teaching engineers best-practice from the start. By subsequently building on those good habits, we create a new generation of engineers who are highly professional, highly skilled, and add real value to the companies they work for and the clients they serve.
"We support engineers with not only the technical knowledge needed to support the demands of current and future systems, but also the 'softer' skills that our clients have come to recognise set Evolution apart from the mainstream providers."
The training, Louise stresses, is ongoing: "The candidates we seek are naturally inquisitive and engaged," she says. "That is why our training is constantly updated and refreshed, both to satisfy their own appetite to learn, but also to ensure their knowledge reflects the broad range of skills a modern-day engineer needs to work across multiple departments and teams."