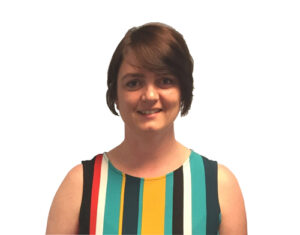 GJD has welcomed Fay Parker as its new Internal Sales Executive. Fay is responsible for building and maintaining customer relationships, developing new business opportunities and creating bespoke solutions to suit customer requirements.
Previously working at Texecom for seven years, Fay brings with her a wealth of knowledge and sales experience. Fay commented: "After taking a career break, I am excited to return to the security industry and start a new challenge at GJD. I am looking forward to contributing to the company's success and working with the team."
Fay has a proven track record of facilitating long term relationships with UK and International customers. Ana Maria Sagra-Smith, GJD's Sales and Marketing Director commented: "I am delighted to welcome Fay to GJD. Her positive attitude and sales experience are great assets, which will enhance GJD's ability to provide high quality service and innovative products".
Fay replaces Paul Tibbenham who has made the move to America to setup GJD USA Inc.