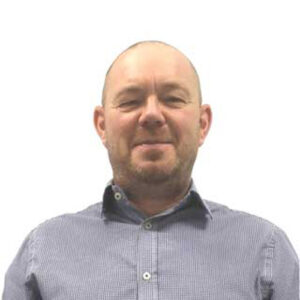 GJD has announced Gary Williams as its new Technical Support Adviser. Gary is responsible for offering support of a technical nature to installers with queries regarding products. Other tasks include creating and updating manuals, as well as other useful installation documents, responding to call-outs and configuring new firmware.
Gary has worked in the security industry for over 22 years and has extensive experience in the design, installation and maintenance of security equipment. He brings with him a wealth of knowledge as he has worked in a variety of technical leadership roles for NSI, Bafe and SSAIB accredited security installation companies.
Before starting at GJD, Gary carried out an internal technical sales role at ADI Global. This role included training ADI internal sales teams across Europe and South Africa.
Ana Maria Sagra-Smith, GJD's Sales and Marketing Director commented: "I am delighted to welcome Gary to GJD. The addition of Gary to the Technical Department will enhance our ability to provide high quality customer service and has already had a significant impact on service levels".
Gary commented: "I am looking forward to contributing to the company's success, communicating with customers and working with the team."