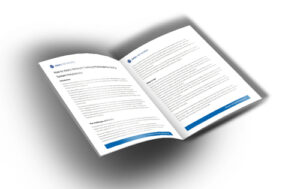 As documenting IP CCTV performance becomes more commonplace, Ideal Networks has released a new White Paper to help installers and systems integrators understand how to apply network testing practices to installations.
With numerous types of camera, plus many different configurations and connection methods, the installation and troubleshooting of an IP CCTV system can be complex.  The new White Paper 'How to Apply Network Testing Practices to CCTV System Installations' discusses solutions to the common CCTV challenges encountered due to network performance issues.
"Virtually all new CCTV systems are digital/IP, running over Ethernet cabling and often on the same network as other business systems to keep costs down," explains Tim Widdershoven, Global Marketing Manager for Ideal Networks. "The result of this is that network congestion and bandwidth limitations may result in poor CCTV performance – from choppy video and reduced image clarity to buffering.
"The difficulty for the installer is identifying whether the fault is with the CCTV system or the network itself, so this White Paper explains what to test on the network and why this is beneficial."