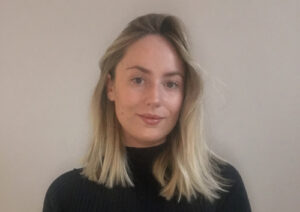 Boon Edam has announced the appointment of Jessica Laramy as its new UK Marketing Manager.  Jessica joins with vast experience in digital marketing, specialising in company branding, lead generation and business outreach. In previous years, Jessica developed and designed websites to increase online generation with the ability to track all sales for business pipelines.
Within her role at Boon Edam, she will be implementing, managing and reporting on both its online and offline UK marketing activity. Whilst keeping up to date with digital trends, she plans to implement a fresh online presence with an added focus on improving customer satisfaction.
Jessica aims to concentrate on Boon Edam's social media, with the goal to increase traffic, increase interaction rates and create a more sustainable following. She will be working with group marketing strategies to re-assure compliance with the global Boon Edam brand.