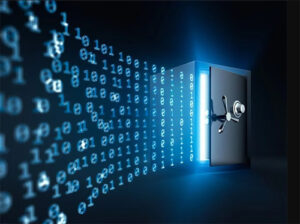 Quantum Corporation has announced that it has entered into an agreement with Western Digital Technologies, a subsidiary of Western Digital Corp, to acquire its ActiveScale object storage business. The addition of the ActiveScale product line and talent brings object storage software and erasure coding technology to Quantum's portfolio, and enables the company to expand in the object storage market.
The transaction is expected to close by March 31, 2020, subject to the satisfaction of customary closing conditions. Financial terms of the transaction were not disclosed. Quantum expects the initial financial impact of the transaction to be neutral to slightly accretive to current business operations and additional guidance will be provided with the release of the fiscal Q4 2020 financial results.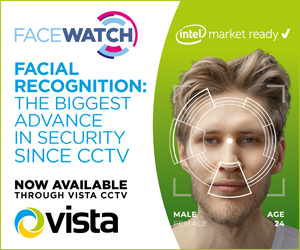 Video and other forms of unstructured data are growing exponentially in every industry.  IDC forecasts this type of data will represent over 80% of all of the world's data by 2022. Examples of this unstructured data include video and images for entertainment, surveillance and security, marketing and training, and more.  In addition, industries like genomics research, advanced driver assistance systems, geospatial exploration, and more are generating huge amounts of similar data.  This content requires high-speed capture and processing (typically done with a file system like StorNext), then is generally retained for many years or decades.