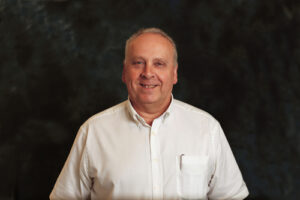 Russell Baker has joined Hikvision UK & Ireland as Security Consultant Relations Manager and will be working collaboratively with the support team to maximise efficiency in preparing proposals, establish win strategies and identify new specifier specification services and requirements.
Russell joins from Zenitel UK where he spent over five years as a Business Development Account Manager developing security specifier and end-client relationships across many vertical sectors.
Prior to Zenitel UK, Russell spent 8½ years as a Strategic Account Manager managing the UK market working for Vicon Industries.
"I am really excited to be joining Hikvision at a time when innovations are coming thick and fast," says Russell. "My long experience in the security industry puts me in a great position to deal with specifiers in advising them on making more informed security technology and application decisions."