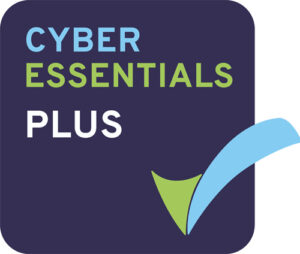 SSAIB has met the Government-endorsed Cyber Essentials Plus standard. The industry-supported scheme helps prevent the vast majority of cyberattacks and sets out a range of security controls to help protect an organisation against cyber threats to its IT systems and software.
The scheme comprises two levels: level one, Cyber Essentials, requires a completed self-assessment questionnaire, with responses independently reviewed by an external certifying body. Cyber Essentials Plus covers the same requirements, but with tests of an organisation's systems being additionally carried out by an external certifying body using a range of tools and techniques.
The move means SSAIB reportedly becomes the first certification body within the security and fire sectors to achieve Cyber Essentials Plus accreditation.
Following the news, SSAIB's chief executive Alex Carmichael remarked: "It's great to see the organisation being awarded with Cyber Essentials Plus. We will be passing on useful information about cyber security and what can be done to prevent attacks to our registered firms, in an effort to help them become more aware of the threats that cyber-attacks can bring. As the scheme points out, even a simple virus or piece of malware could result in loss of company and client data, disrupt your cashflow and take up staff time, so it's important to be aware and take these sensible security precautions."