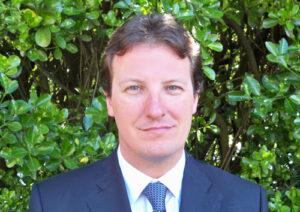 Redvision has appointed Stephen Lightfoot as Technical Manager. Stephen's responsibilities include managing the technical team and supporting the company's analogue and IP product portfolio and RedCop rapid deployment CCTV towers. Stephen will also assist Paul Hucker, Redvision's owner, with product management, the development of new products and management of the VMS and analytics integration roadmap.
Paul Hucker commented: "Stephen has exactly the security expertise we want. I am confident he will provide first class customer support and I am looking forward to his valuable technical input in our new product introduction process. He is an IP and network specialist who brings innovative ideas and significant, high-level experience to his new role."
Stephen has worked within the security industry for many years, including in technical roles for Sanyo and more recently at European Security Partners with the LG range.