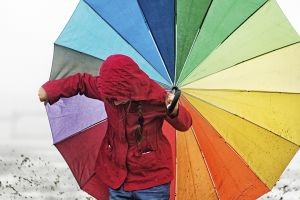 "When a company must decide whether or not to use an unsustainable plastic, it should consider the benefits of accessible alternatives. These factors may include: reducing the risks plus onset of health conditions; creating a safer site for employees and firefighters in case of a fire emergency; lowering the risk of structural damage from burning PVC; and of course reducing environmental damage. Firms are demanding high quality products that deliver innovation at both a technological and sustainability level. With social responsibility at the core of its business, Axis will ensure its commitment to sustainability continues to extend to PVC and beyond."
In this White Paper we cover what you need to know about PVC plastics and the risks it entails. You will also learn how Axis works with phasing out the use of PVC plastics in its products.
Register to receive the white paper here.