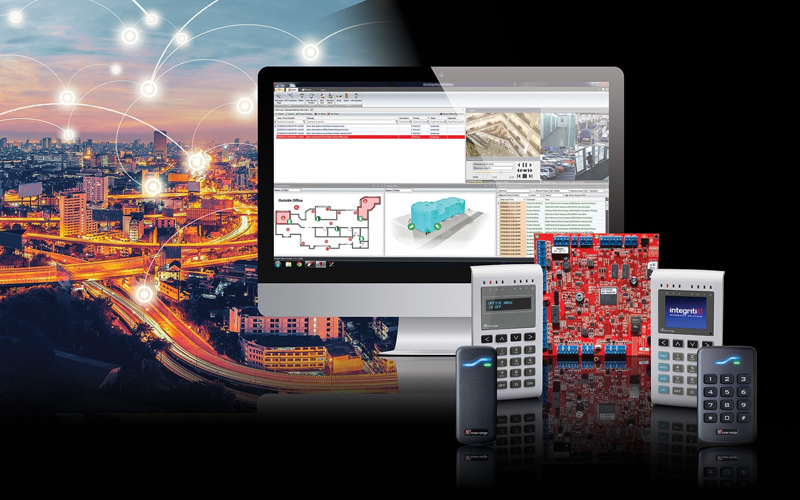 Inner Range has announced customers with Concept systems should now migrate to Integriti as Concept has reached End of Life.
Some Concept parts are still available to buy and Inner Range is currently continuing to provide technical support for existing customers, repairing or replacing parts from existing stock or suitable alternatives as necessary. However, the system's underlying technology is no longer economical to maintain in comparison with platforms like Integriti. The manufacturer is now urging customers to migrate before parts become obsolete.
Concept systems use Insight software. Insight follows the same End of Life timeline as Concept.
Tim Northwood, General Manager at Inner Range, said: "Concept was our flagship product, first launched in 1989, so it's had a good innings and we remain very proud of its legacy. But we gave notice 18 months ago that Concept was reaching End of Life and we are renewing our call for any remaining Concept customers who have not yet migrated, to move to our Integriti system.
"We'll continue to provide technical support for Concept users where we can. But eventually we'll reach a point where it's no longer possible to source suitable parts so we want to help customers secure their systems for the long term."