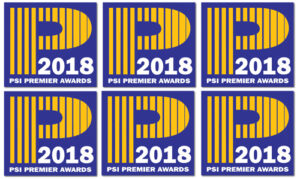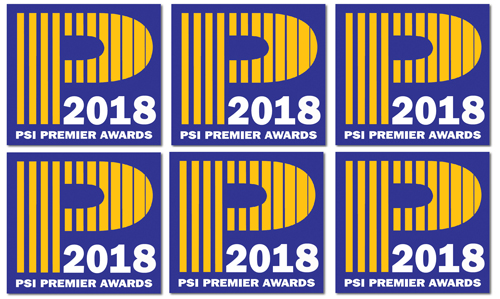 Have you used a piece of kit or a supplier that has been mightily impressive over the last twelve months? As a manufacturer of electronic security systems do you think that your company's products and services deserve to be recognised as the best that the sector has to offer? We are now asking you to tell us what the best products are and who gives the best service for the PSI Premier Awards 2018.
The annual PSI Premier Awards campaign recognises innovation and the highest achievers that the industry has to offer. We are now asking for nominations for the products and services and suppliers that you think are the best in the market. The types of technology we are looking for are products that are different, not "me too" systems and we want to hear about distributors that go above and beyond box-shifting.
Once the nomination deadline of 10th April 2018 has passed we will publish the details of all of the finalists in PSI magazine and online for you to vote for the most deserving of recognition. The winners of the awards will be announced at the PSI Premier Awards Dinner to be held on 12th July at Warren Weir at Luton Hoo.
The categories are:
CCTV Product Of The Year – Any camera, DVR, NVR, lens etc
Intruder Alarm Product Of The Year – Any panel, sensor, bell or alarm peripheral
Access Control Product Of The Year – Any product for access or perimeter control
Technology Innovation Of The Year – Any products outside of other categories such as HDDs, lighting, tools etc
Software/Signalling Product Of The Year – Any product that operates between the user and the system eg, apps, connectivity, VMS
Fire Safety Product Of The Year – Any product for fire prevention/detection
Distributor Of The Year – Best performing supplier for support, stock, warranties etc
Submit your nominations here