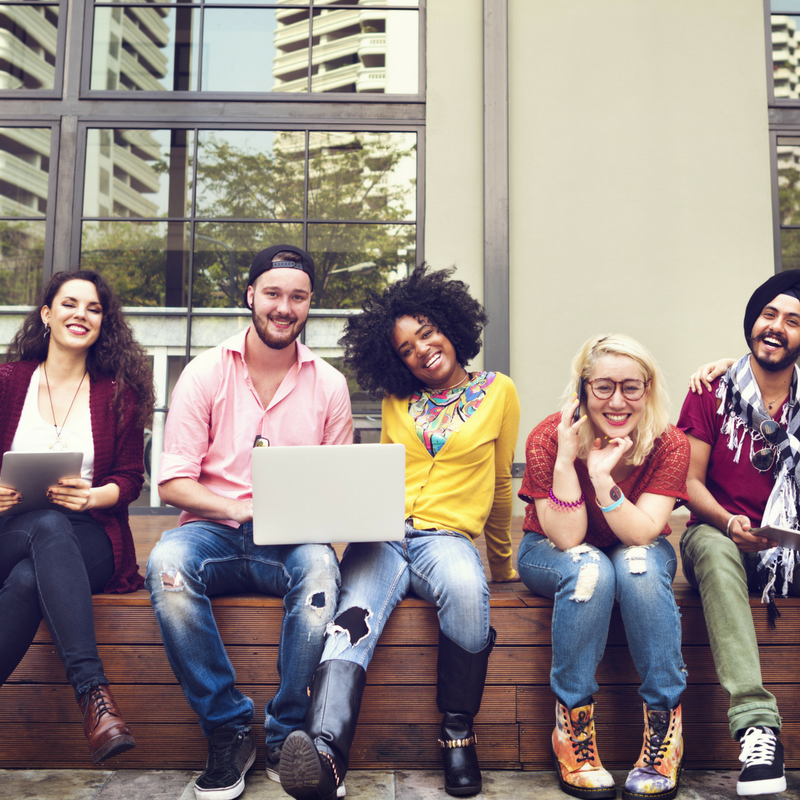 Balancing the access needs of thousands of students to multiple buildings across multiple sites with security needs to prevent intruders, thefts or even terror attacks can seem a dauting task for universities and colleges.
But Inner Range's intelligent access control systems are designed and manufactured to integrate with a range of building automation, visitor management, video and health and safety systems, to name just a few, to help you conveniently and effectively control access to your site.
Read on for the top 10 benefits:
Provide easy and convenient access with a Smartcard keyless entry system suitable for use by hundreds or thousands of students, staff and contractors across multiple zones. Smartcards can also be used to manage other functions on your campus, such as cashless vending and parking.
Protect high value assets like IT equipment, as well as confidential information such as student data and examination papers with convenient 3-badging of alarm system areas. Authorised personnel can re-arm the zones, such as rooms containing exam papers, when they leave without having to wait for security staff to intervene.
Reduce the risk of system security breaches and manage GDPR requirements with forensic audit trail tracking all software changes.
Ensure your system is always on with seamless IP-based multi-controller system architecture options. Gigabytes of on-board memory at controller hardware level also ensure our access control systems maintain complete system functionality if offline.
Integrate your CCTV systems with doors and alarms for more intelligent access control.
Reduce your risk of a terror attack by integrating panic buttons and a lockdown system.
Improve parking for priority drivers, such as disabled people by better managing parking barriers even if general spaces are full.
Save money by setting out-of-hours lighting to be alarm or event-activated only.
Our products are all fully scalable whether you only have one small site or large-scale campuses with thousands of users, so you only get – and pay for – the scale of system you need.
We pride ourselves on making our products easy to use with Wizard applications for first-time card setup and recover card number option. We also have a technical support team at our European head office near Reading to help with any queries.
For more information, read how we helped Stockport College improve access and security, or contact our sales team.