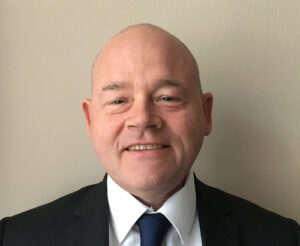 Garry Carson has been appointed to the newly created role of UK Technical Manager for VCA, the manufacturer of video analytics solutions.
Working alongside the UK sales team, Garry will be responsible for ensuring VCA's expanding list of UK customers are provided with pre and post-sales support. This will include the provision of training to assist end-users in achieving maximum benefit from the video analytics incorporated into all VCA's own brand cameras and appliances.
Garry has worked within the electronic security industry for almost twenty years, during which he has performed technical support roles for Aassett Security, ADT Fire & Security, Vindex Systems, Xtralis.
Kevin Waterhouse, Executive Vice President, Global Sales for VCA Technology said: "Garry is a welcome addition to the VCA team. We will be able to put his extensive technical knowledge, interpersonal skills and enthusiastic approach to customer support to very good use."